Welcome to our new look website!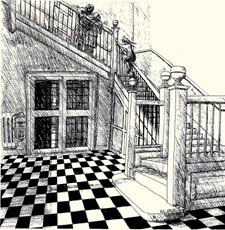 This is the second incarnation of the Semper Fidelis website - it was starting to look and feel a bit dated so it has been revitalised - hopefully for the better!
As with everything Semper Fidelis, it needs content and input from you.
If you have anything to contribute, please click here.